Rechargeable Portable Wireless Multi-Purpose Handheld Vacuum Cleaner
SMART FEATURES THAT KEEPS YOUR CAR DIRT FREE
1050+ 🚘  Car Owners Using this cleaner to keep their car clean from daily dust & dirt without getting their hands dirty 
REMOVE DIRTS INSTANTLY FROM CAR
This car vacuum is the perfect tool for cleaning your car on the go. Removing dirt and dust becomes super easy and fast.
SMALL, PORTABLE & EASY TO CARRY
Cleaning the dirt and dust from inside your car is no longer a hassle. The car cleaner is small enough to carry with you wherever you go–so your car will always be clean and fresh.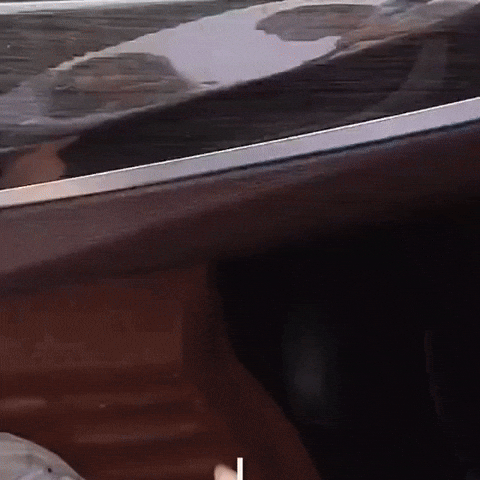 LONG-LASTING RECHARGEABLE BATTERY
Save time, money, and effort on your car cleanup. This portable vacuum cleaner has a long-lasting rechargeable battery which means you can use it anywhere–without the annoying cord.
CLEAN YOUR CAR LIKE NEVER BEFORE BY REACHING CORNERS YOUR HANDS CANT
Clean every corner of your vehicle easily and conveniently with this space-saving device which comes with 4 detachable accessories to reach every corner to clean.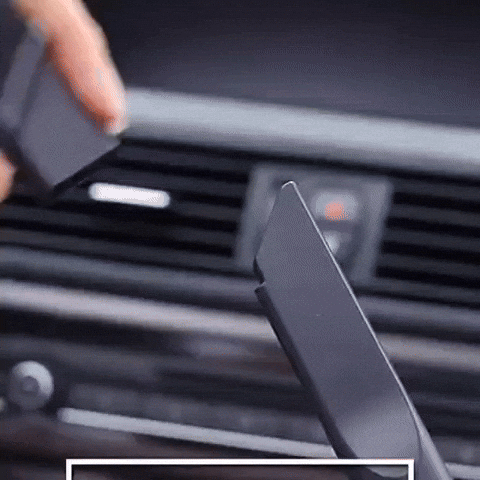 THE ONLY PORTABLE & CORDLESS CAR VACUUM CLEANER YOU'LL EVER NEED
It's battery-powered and cordless—perfect for those of us who spend all day in the car. It can be moved anywhere in your car with a cordless design without worrying about reaching power outlets.
POWERFUL SPECIFICATIONS YOU CAN COUNT ON
Type: Vacuum Cleaner
Dust Collecting Feature: Dry / Wet Dust Collector
Blower: Yes
Filter: Hepa filter
WHAT YOU GET IN THIS ORDER
IT IS A SOLUTION TO DUST, DIRT, AND RUBBISH FROM ALL CARS.