Soft Kids Hooded Towels
Beautifully designed and the patterns are loved by children!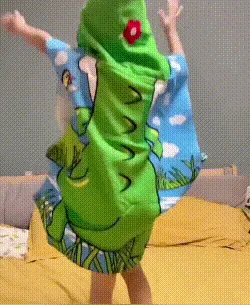 Toddler pool towel with hood is made of microfiber, this material is very soft, suitable for kid's young skin, and friendly to people with sensitivity.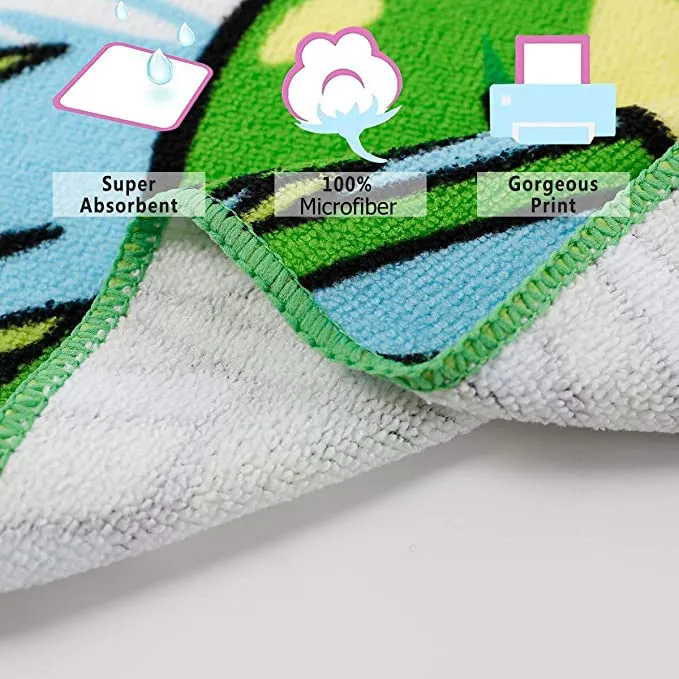 kids can use it at home for bath time fun, kids see these beautiful patterns make bathing a yearning and enjoyment.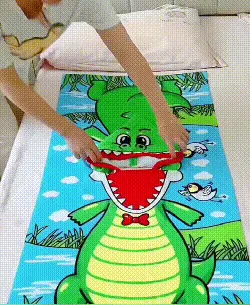 Also can be used in the swimming pool, protect your baby not being cold after swimming and playing the water, keep warm and dry quickly give the baby a comfortable experience, Hooded beach bath towel for toddlers is a good companion for kid's beach fun.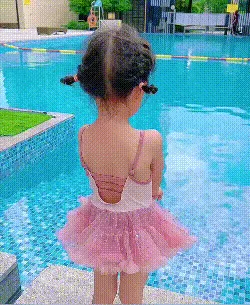 We have designed various patterns for kids' beach towel ponchos, mermaids, astronauts, sharks, dinosaurs, pirates, and more. Fully in line with the baby's preferences, the color of the toddler's hooded bath towel is also based on the children's vision. Let them bathe, travel on the beach, and swim in the pool beach to become more interesting and meaningful.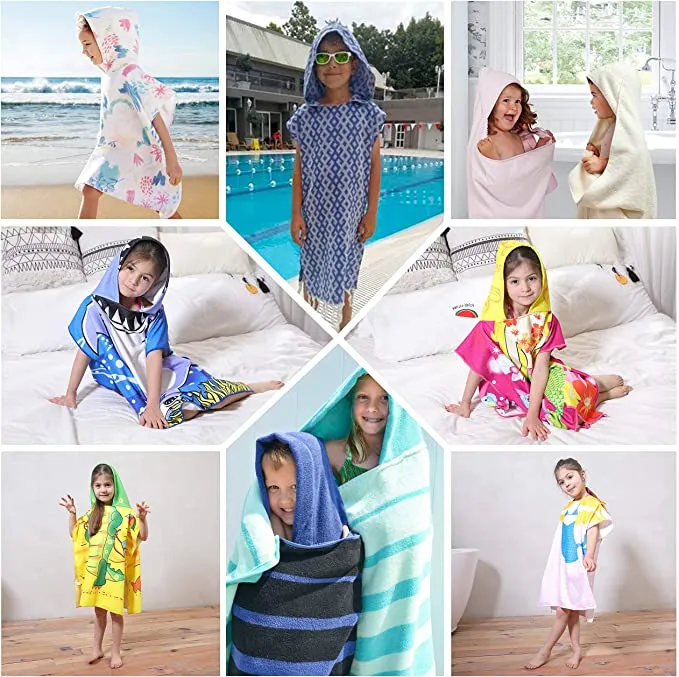 The kid's hooded beach pool towel poncho measures 24″ x 36″ in full-length and 24″ x 24″ in folded size with an 11.4×12″ hood.
This baby beach bath towel with a hood is large enough for growing toddlers and kids(1-6 years old) or anyone under 50 inches girls boys and babies.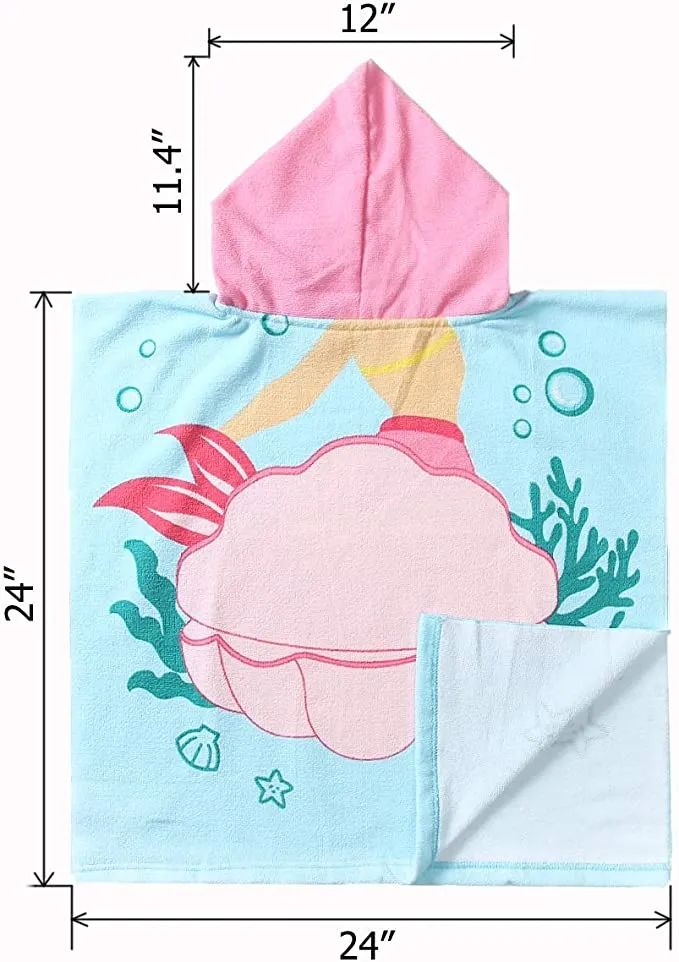 PRODUCT FEATURES
Material: Microfiber
Size: 24″ x 36″
Wash way: Hand washing / Machine washing
Fit For 1-6 years old kids (or under 50 inch boys and girls)
PACKAGE INCLUDES
1* Kids Hooded Beach Towel